Greetings dear readers!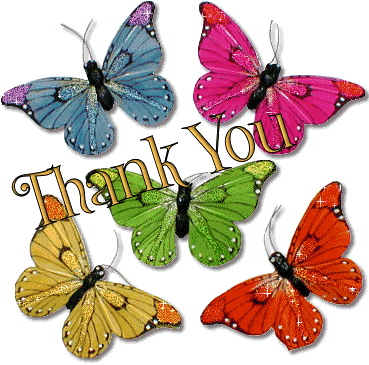 As promised, here is the giveaway for one lucky commenter on my blog!
YES, it is the much coveted Love,Elsie Recipe Box! Just look at some of the goodies inside!
WHAT could be more exciting? And what better way to celebrate my 200th blog post! Soooooooo, leave a comment either here or on my previous post (comments from both posts will go into the drawing) and YOU might be the proud owner of this FABulous box of inspiration! WOOHOO!
Good luck and I'll announce winners tomorrow evening!
Hugs,
XOXOXO
Paula Clare